Christmas at PD
I spent christmas in Port Dickson with the boys. It was lots of fun.

We went on a sunset cruise.




Thats Prashant, Ralph, Me, and Matthew on the sunset cruise enjoying the tsunami waves.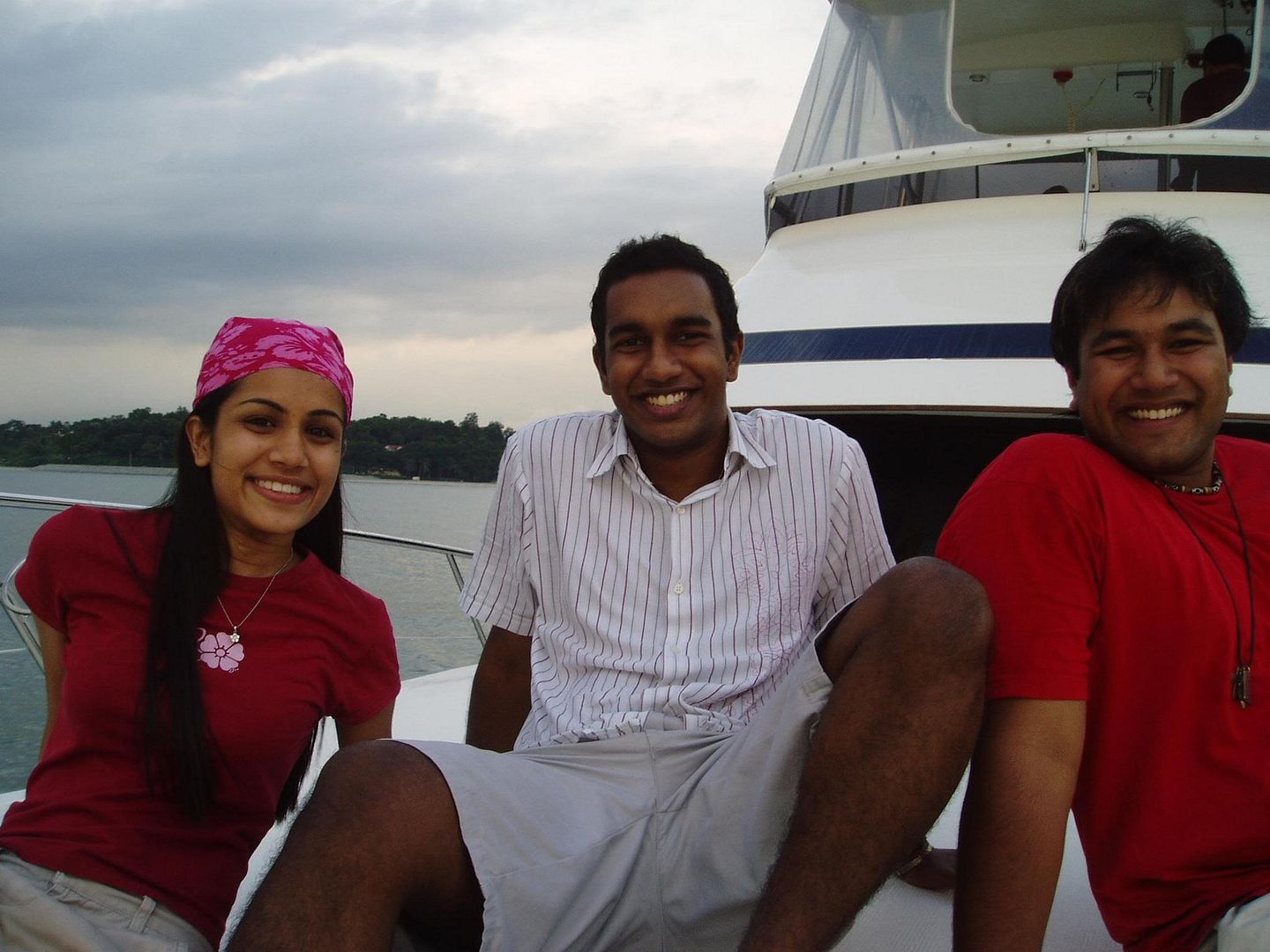 Just chilling on the boat




"let's play some snooker!"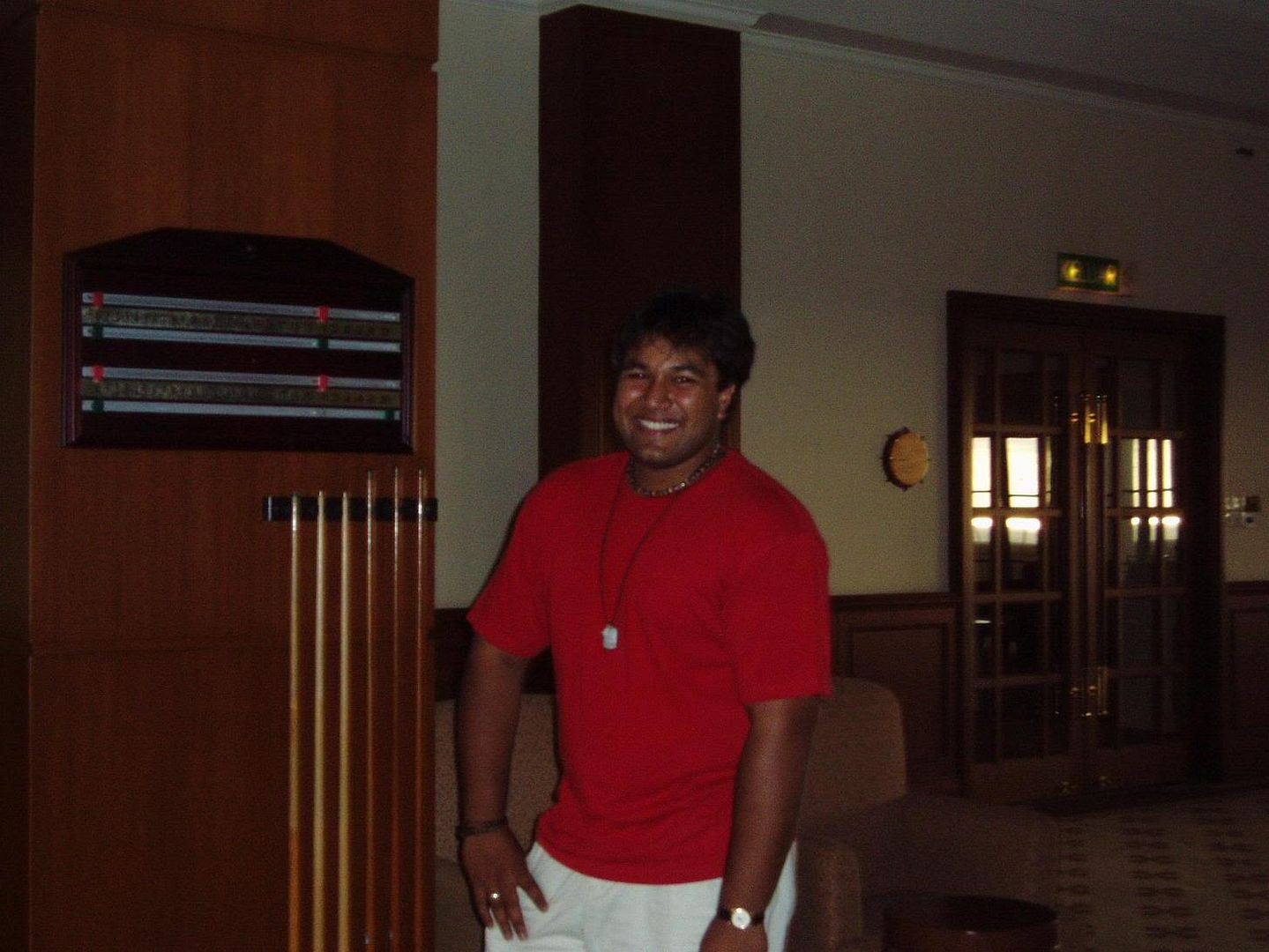 Ralph seems to be enjoying himself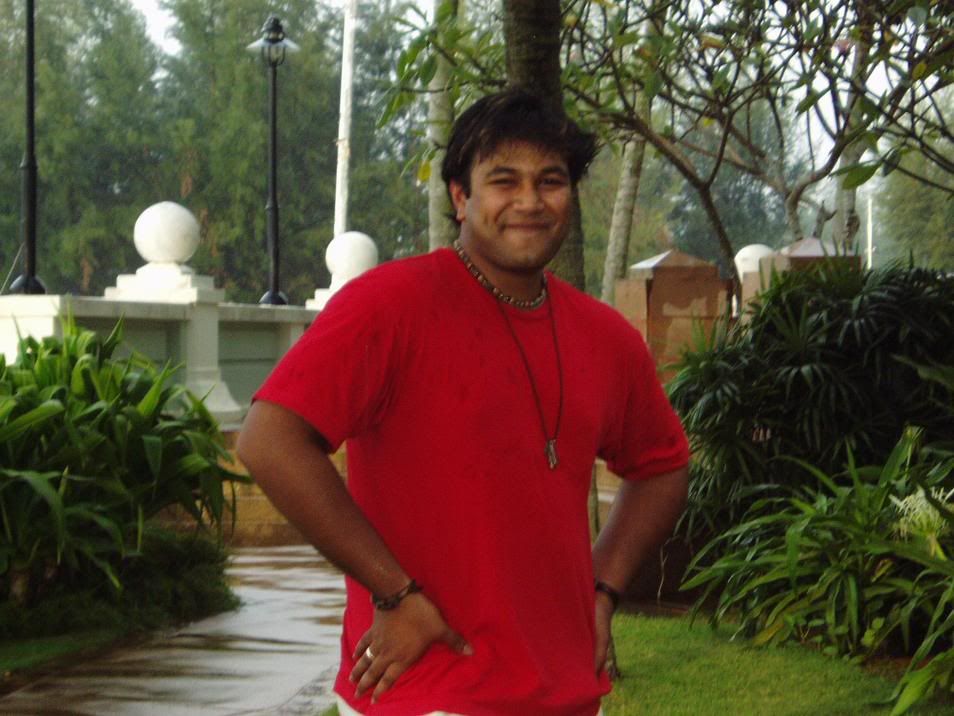 Nothing but a simple sweet smile from Ralph. Never fails to smile.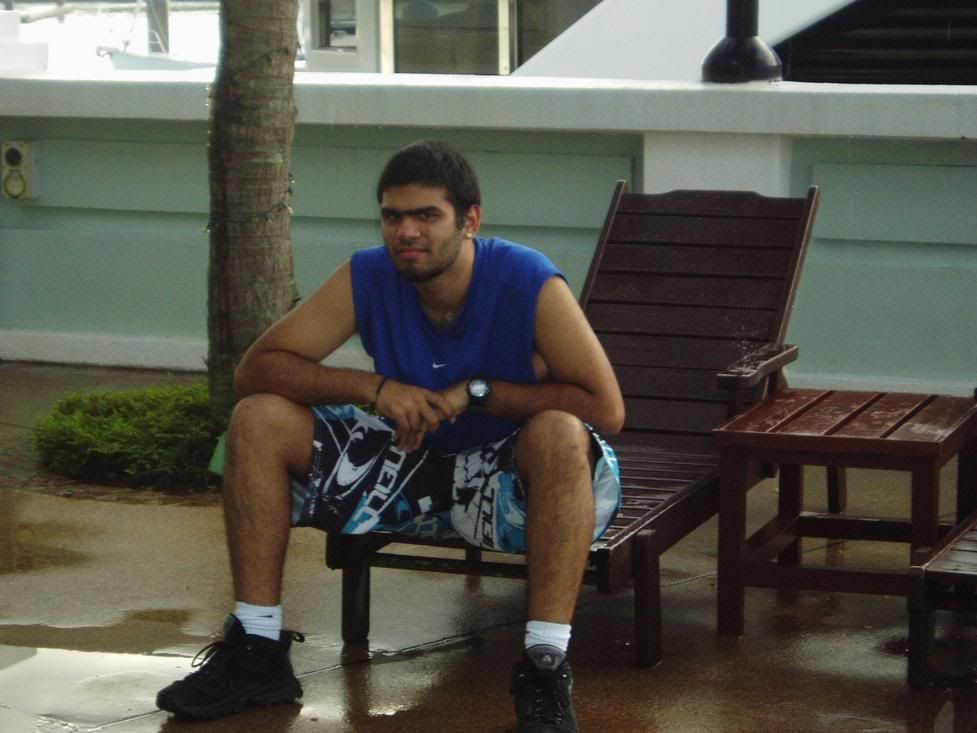 Matt chilling before the cruise.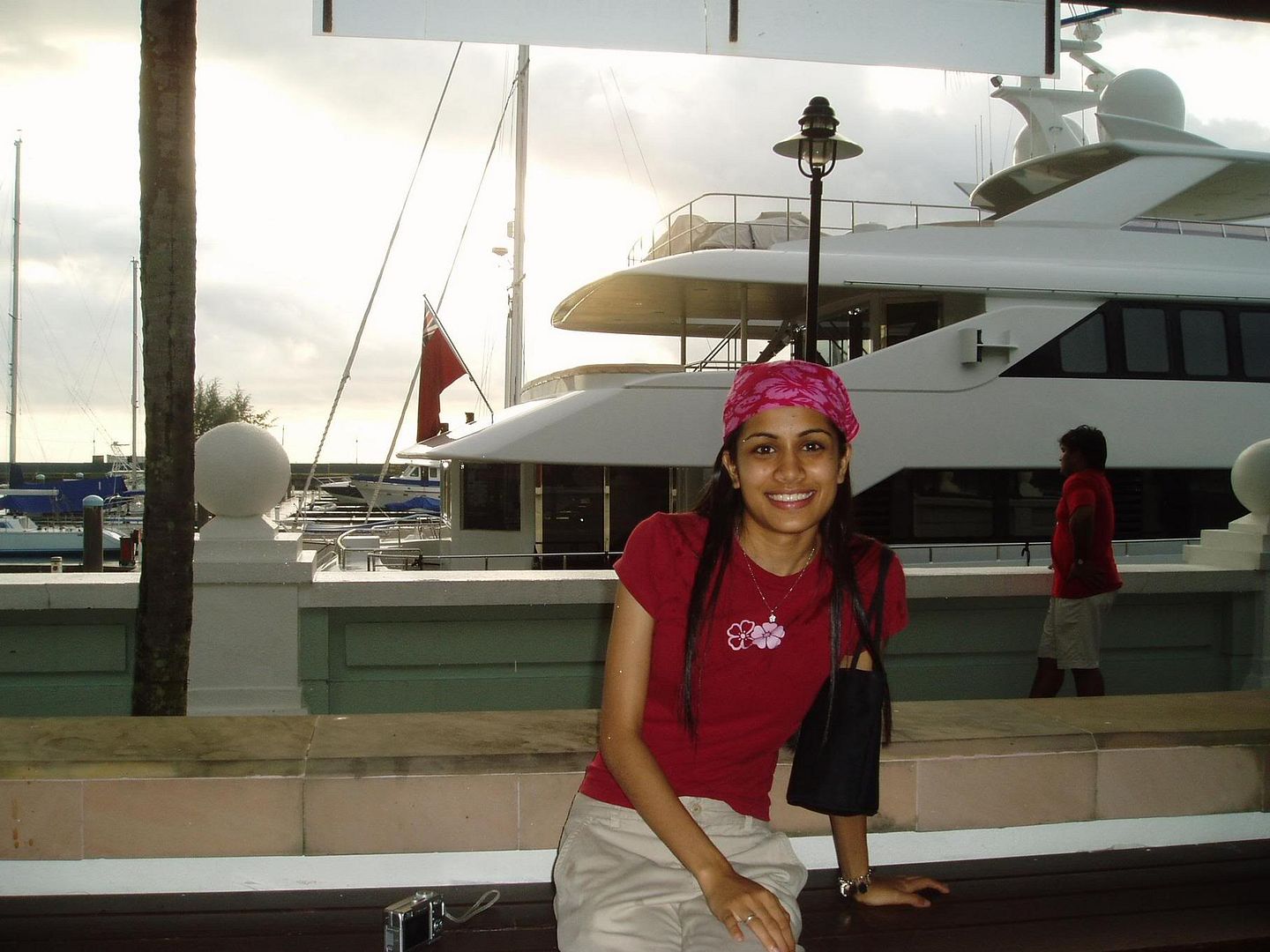 Me posing before the cruise. hehehe... I just love pictures.


Well, that was a few shots of christmas in Port Dickson... will try and post more soon.

Merry Christmas and a Happy New Year!